Ich bin Steffi und ich möchte Fotos machen wie es sich tatsächlich anfühlte.
Herzlich Willkommen. Bei mir bist du richtig, wenn du jemanden suchst, der das Echte, das Aufrichtige und Natürliche … das ganz normale Leben dokumentiert. Denn zuerst höre ich zu, beobachte, lasse wirken und verfolge aufmerksam wer du bist um anschließend deine Story zu erzählen. Mit Bildern voll Emotionen und Momenten für die es keine Wörter gibt. Oft ist es nur eine winzig kleine Geste, oder eine unbewusste Bewegung, die  –  auf einem Bild festgehalten –  für immer unser Herz erwärmt und uns zurück träumen lässt zu dieser einen Sekunde. Ich bin die, die euch die Befangenheit vor der Kamera nehmen möchte! Denn ein ehrlicher Stolperer sieht meist schöner aus als ein gestelltes Lächeln. Tu was du willst – aber sei glücklich dabei und vor allem du selbst! Zeigt eure Liebe, seid verrückt und echt. Denn jedes Gefühl ist ein Foto wert. Ich nehme euch wie ihr seid und werde alles tun, damit ihr euch sicher, geborgen und gut aufgehoben fühlt! Wahre Schönheit kommt aus dem Inneren, der Tiefe des Herzens. Und echte aufrichtige Herzen schreiben die schönsten Geschichten.
Nun ein paar Worte zu mir:
Mein Herz schlägt für meinen tollen Ehemann und meine Kinder. Ich bin so unbeschreiblich dankbar mit ihnen mein Leben, teilen zu dürfen. Nicht die Glücklichen sind dankbar. Es sind die Dankbaren die glücklich sind. Ich bin von Herzen gern 3-fache Mama und stelle mich furchtlos jedem neuen aufregenden Tag: Stinkende Fußballtaschen, Hausaufgaben, vergessenen Jausenboxen in den Schultaschen, Wäscheberge…das vervollständigt mich. Manchmal kaufe ich mir Halstücher, da ich der Meinung bin, dass sie toll sind. Dann aber trage ich sie doch nicht, denn sie verschaffen mir Beklemmungen am Hals. Ich trage gern Hüte, aber nicht im Alltag.
Ich bin leidenschaftlich unkompliziert, liebe Strickjacken, lache laut und oft und liebe Umarmungen. (Vor allem diese, wenn man gerade loslassen möchte und noch etwas fester gedrückt wird.) Wenn ich mit meinem Mann essen gehe schmeckt mir sein Essen meist besser als meins. Ich stehe auf Trendsportarten, mein Schrank lässt mich wirken als sei ich Hochleistungssportlerin, anfängliche Flamme erlischt leider immer wieder schnell. Ich liebe es zu lieben und geliebt zu werden.
Fühlt euch wohl hier, schaut euch um ich freue mich auf eure Geschichte! Vor allem, wer ihr seit, wenn ihr niemand sein müsst!
Meine Vision: Ich bin fasziniert und regelmäßig inspiriert von der Schönheit unserer Erde mit all ihren Facetten. Die Menschen und all ihre kleinen Augenblicke, die oft viel zu schnell unbemerkt verstreichen. Ich habe die Möglichkeit, diese Momente in ihrer Einzigartigkeit festzuhalten und Erinnerungen zu schaffen an Momente, denen wir sonst vielleicht kaum Beachtung schenken würden. Lasst uns gemeinsam eure Schönheit, eure Einzigartigkeit und eure besonderen Augenblicke festhalten, einfach weil sie es wert sind.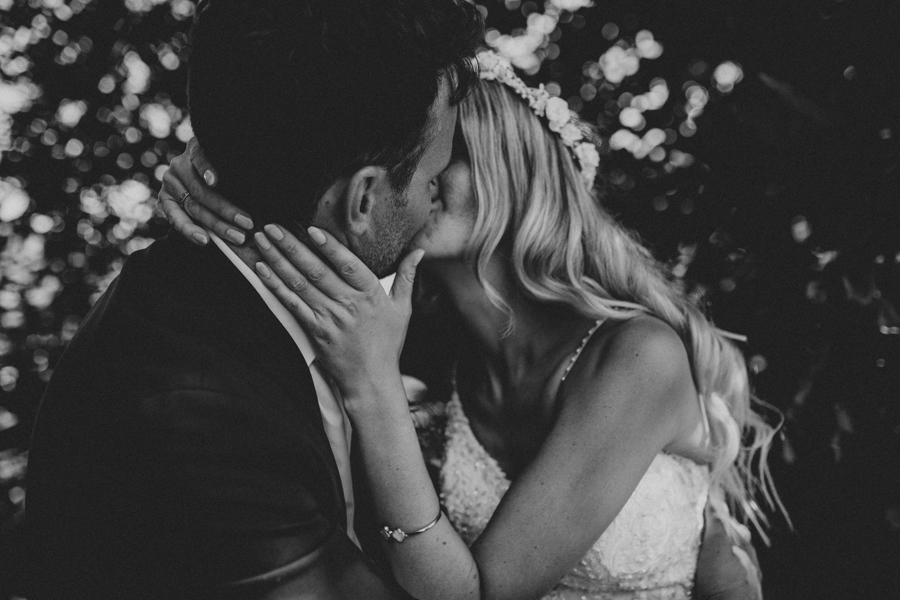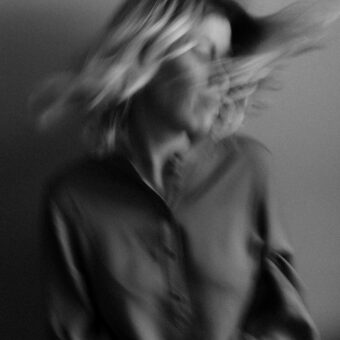 Photography is a way to freeze a perfect moment and relive it for the rest of your life

Hi,
I´m Steffi AND I WANNA MAKE PHOTOS OF HOW IT ACTUALLY FELT
What you should expect.
Whether this is your first time hiring a photographer or not, I think its important you know what you're getting into first to make sure we are a good fit for each other. I want you to be sure the experience I wanna give you is everything you could dream of and more.
My Job here is about connection. Connection between you, connection with you. Our days are rapidly moving by, but photographs withstand the lapse of time. They allow the past to come with us. Savior these moments. The provide an opportunity to look back and feel the emotions you experienced in this era of your life. My promise is to be here , to capture these days, to give you a piece of right now so you can always remember it.
MY VISION: So what's my goal of shooting? To capture the raw moments, the authentic experiences between two people, and the intimate details that bring it all together.
I'm here to freeze moments in time you may not even realize are unfolding, and I hope to deliver your story in the most genuine way that i can.
ONCE THE MASK HAVE FALLEN, IT´S TIME TO CREATE.
Nothing better than a
Wedding that screams this is you!